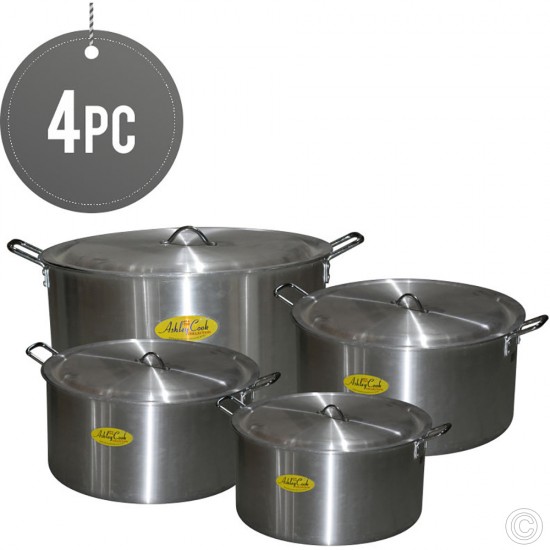 Out Of Stock
Klassic Prof Galaxy King Casserole set 45,50,55,60 cm
A large aluminium cooking pot set for making large portions of stock, soup, casserole dishes etc.. The pot comes with handles on each side for lifting and also an aluminium lid to cover. With proper usage it will last a very long time.
Product
Item Type
Klassic Prof Galaxy King Casserole set 45,50,55,60 cm
Carton Qty
1
For the multicolour products, assorted items will be sent out in carton.
Stock:

Out Of Stock

Model:

STK919

SKU:

STK919

Ashley Cook