Founded in 2010, Sterling Ventures UK's one of the leading independent wholesale importers and distributors in the UK. A family-run business based in Birmingham, we specialize in disposables, cookware, homeware and catering.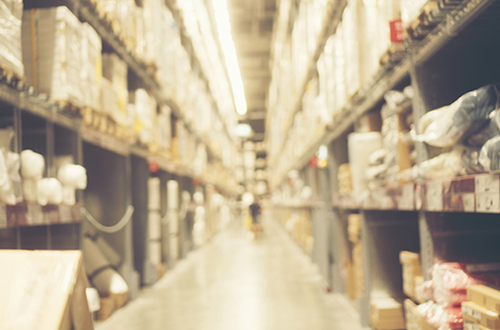 We supply to companies across UK and Ireland and pride ourselves with not only our products but also our customer service.
There are various ways to shop with us:
1. Our trade website
2. Visit us in our cash and carry in Birmingham
3. Call us and arrange for one of our Sales Reps to visit you
We are available to answer all queries Monday – Friday 9am to 6pm via phone or email.

Our purpose-built wholesale distribution center based in Birmingham was founded in 2010 on the belief that the future of retail is highly desirable and we take pride ourselves in our high standards of service, competitive prices and extensive product range. We aim to bring to you the best lines in the market to move your business forward.
The location is ideal and close to all transport links, proximity to the market, excellent parking facilities, high standard mechanical appliances, sufficient space and we follow all safety measures.
We operate office working hours, our new facility will help ensure that goods are delivered efficiently. We take pride to keep all businesses, shopkeeper shelves full of unique goods for the community. All our clients have given us fantastic feedback and are very impressed with our services. Over the coming months, we plan to grow even bigger bringing in a lot more stock, extending our range and featuring excellent offers.
We want the best for ourselves, our clients and their customers, a positive attitude, provide a healthy working environment, keep everyone smiling and always aiming for 100% customer satisfaction.