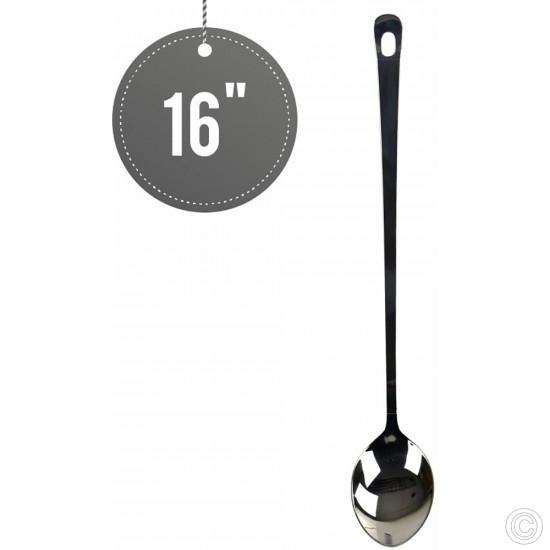 Out Of Stock Out Of Stock
Stainless Steel Sober Spoons for Serving 16
Stainless steel sober spoons that can be used for serving dinner. Each spoon has a loop at the end of the handle so they can be hung on a rack. The handle is smooth with a heavy duty design.
Product
Item Type
Stainless Steel Sober Spoons for Serving 16&quot
Carton Qty
30
For the multicolour products, assorted items will be sent out in carton.
Stock:

Out Of Stock

Model:

ST1090

SKU:

ST1090

Ashley Cook
This product has a minimum quantity of 30