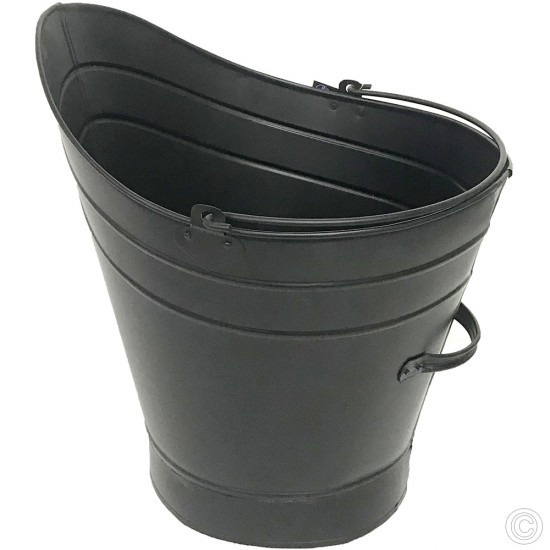 Out Of Stock
Metal Coal Scuttle Hod 16"
This traditional metal coal holder will keep all your fire fuel neatly stored and out the way, whilst also allowing it to remain in a handy position right next to the fire. It has a Black finish to go with the colour of the coal. The two handles on the scuttle let you easily lift and toss the coal into the fire using both hands for stability. The shape of the scuttle also makes it easy to collect coal from a storage container so you don't need to use a separate shovel or spade. -Practical convenient design to scoop coal -Wide design with 2 carrying handles, can hold up to 5 kg of coal -Crafted from steel, it is robust as well as elegant -Size: 31 x 35 x 41 cm approximately
Product
Item Type
Metal Coal Scuttle Hod 16"
Carton Qty
1
For the multicolour products, assorted items will be sent out in carton.
Stock:

Out Of Stock

Model:

ST22135

SKU:

ST22135

Steel Smoke