11 Oct

Introducing Ashley Cook Brand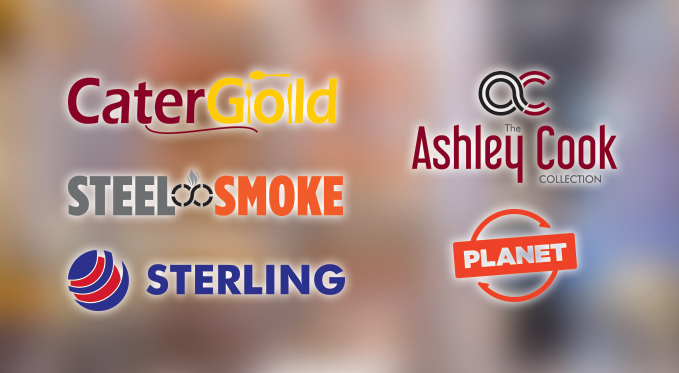 While in the market and dealing with wholesalers, traders and their customers Sterling Venture UK realised the need for cookware and that too top quality brand. Cooking in the best quality cookware gives good health and hygiene and that is what we believe. The result is we are happy to introduce Ashley Cook.
Our company warehouse shelves are displaying a variety of cookware sets, pots, pans, cooking tools, kitchen linens and all. Ashley cookware is made of curry cast iron, micro – oven friendly with kitchen tool sets to make serving easy. Every cookware is beautifully designed to make it easy to use and décor your kitchen. Its superior quality cleaning and wide range of products make Ashley far more preferred by both professionals as well as common households.

Catering and Disposables: Introducing CaterGold Brand
Sterling Venture UK one of the best wholesalers in Birmingham offers a wide range of disposable from Foam Disposable, Foil Products, Paper Disposable, and Plastic Disposables.
In Catering disposable items we have a wide range of paper bowls, paper cups, paper glasses, paper plates, disposable plates and cups as well as poly plates.
Weekend parties and barbecues are enjoyed by one and all and for practically any occasion for mobile caterers, Disposables are the best option. Especially to save time on washing up and giving nutrients back to the Earth as they decompose disposable cutlery and tableware is the best answer.