11 Oct

Now celebrating its 11th birthday, Sterling Ventures was formed by our Owner Ashwani Vig in 2010. The idea was simple – create a one-stop-shop for wholesalers and shop owners looking to purchase high-quality disposable and stainless steel products.
The warehouse was established in the heart of Birmingham, and the business started trading as an importer and distributor in the UK. The brands registered, which are now market favorites – CaterGold and Ashley Cook.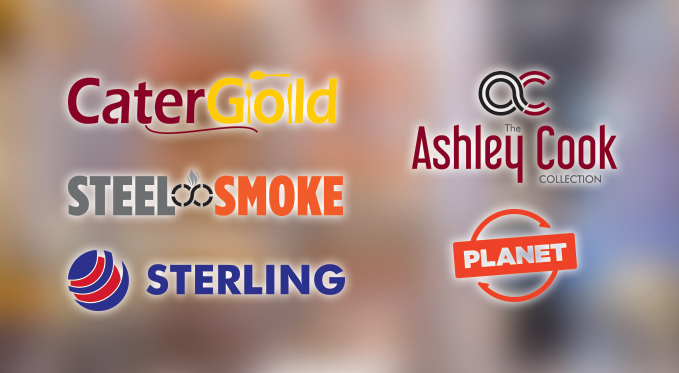 Ashwani's mission for the company was set from day one: deliver high-quality products and provide an even higher standard of customer service to our customers. This mission is something that has now become a motto for the company. From our sales reps on the road to our staff in the office and on the warehouse floor - customers always come first.
Today Sterling Ventures' disposables range is well known and loved in the market. Over the years the range now covers the majority, if not all, everything disposable. From paper, polystyrene and plastic cutlery, bowls and plates to cups and foils and food containers. With strong and reliable supply links from around the world, we are able to deliver high-quality products at all times. Even though the tough times in 2020 due to Covid, we were able to supply our customers with products at all times.
With our warehouse spanning over 20,000 square feet, customers placed all over UK Mainland, Scotland, Ireland and Northern Ireland, and over 1000's imported product lines, we are always on the lookout to do more for our customers. The idea that started off with disposables and stainless steel products, now proudly specializes in fireplace accessories, cleaning products, cookware, catering and houseware range.