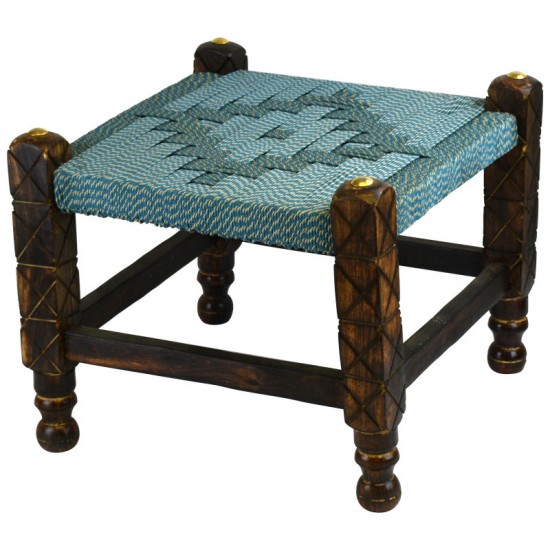 Out Of Stock
Solid Wood Jute Stool Large (47 x 47 x 39cm)
A solid wood Jute Stool that is handmade by a master craftsman. The stool has a woven string pattern covering the top and is both durable and ideal for sitting on. It can also be used for display purposes so you can put flower pots or vases for a more decorative theme. The stools are made of solid wood so are quite heavy.
Product
Item Type
Solid Wood Jute Stool Large (47 x 47 x 39cm)
Carton Qty
1
For the multicolour products, assorted items will be sent out in carton.
Stock:

Out Of Stock

Model:

ST14127

SKU:

ST14127